Infrastructure investing will play a crucial role in helping transition the world to a more sustainable and equitable future.
At Cube, we believe that sustainability can be a powerful lever for decreasing risk and creating value for investors, stakeholders and society at large. For this reason, since 2016, we have been implementing Environmental, Social & Governance (ESG) principles across our investment processes while also targeting sectors that contribute to shifting to a low-carbon economy – such as EV charging, energy transition and public transport – where our ESG focus can generate even greater benefits for investors and communities alike.
Our latest flagship fund – Cube Infrastructure Fund III – is classified as an Article 8 fund under EU's Sustainable Finance Disclosure Regulation (SFDR).
Our ESG management system aims to ensure risks are mitigated and opportunities realized, from identification of ESG issues in the pre-acquisition phase to active engagement during ownership.
Our ESG management system is based on the UN Principles for Responsible Investment (UN PRI), the UN Sustainable Development Goals (UN SDGs) and on the European Investment Bank's (EIB) Environmental and Social Standards.
Our ESG team includes ESG-dedicated specialists and investment team members who are responsible for monitoring and fostering the development of best practices across our portfolio companies.
1. Investment Phase
ESG due diligence, assessment of current situation and identification of action plan
2. Portfolio Holding Period
Defining relevant KPIs and implementation of action plan, monitoring at board level
Cube IM has identified four UN SDGs as core to its business: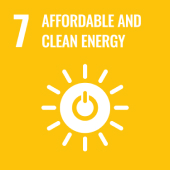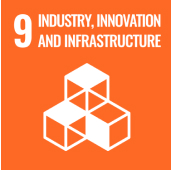 Through the action plans put in place within the portfolio companies, other SDGs are directly addressed, notably: